It Has Been Five Years Since Path Of Exile Available For Everyone
Path Of Exile
Date: Jan/25/18 02:12:53
Views: 95
Now, Grinding Gear Games is celebrating the 5th birthday of Path of Exile since its inception in 2013.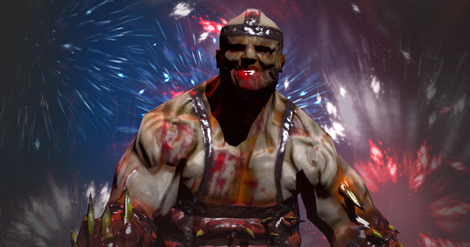 The official Twitter account says, "It's been five years today since Path of Exile first entered Open Beta and became available for everyone to play. Thank you so much to everyone for your support and for being part of this journey with us."
Free to play is often seen as a red flag for gamers, and with good reason. Path of Exile trends more toward the popular legitimate free to play titles like Dota 2 by limiting in game purchases to mostly aesthetic items and effects. The gameplay is lifted directly from Diablo 2, a feat many Action-RPGs have accomplished with varying degrees of success.
What sets PoE apart is its unique passive skill tree and gem-based skill system, allowing a huge degree of customization in how you want to build your character. If you were disappointed by Diablo 3 or just looking for another ARPG, PoE plays out like a love letter to the entire genre. That fact that it's completely free is mind-boggling and awesome.
Whenever you are in need of Path of Exile currency to make the journey of getting new items smoothly, U4GM must be your best choice. We offer cheap orbs with reasonable price, fast delivery and best services!